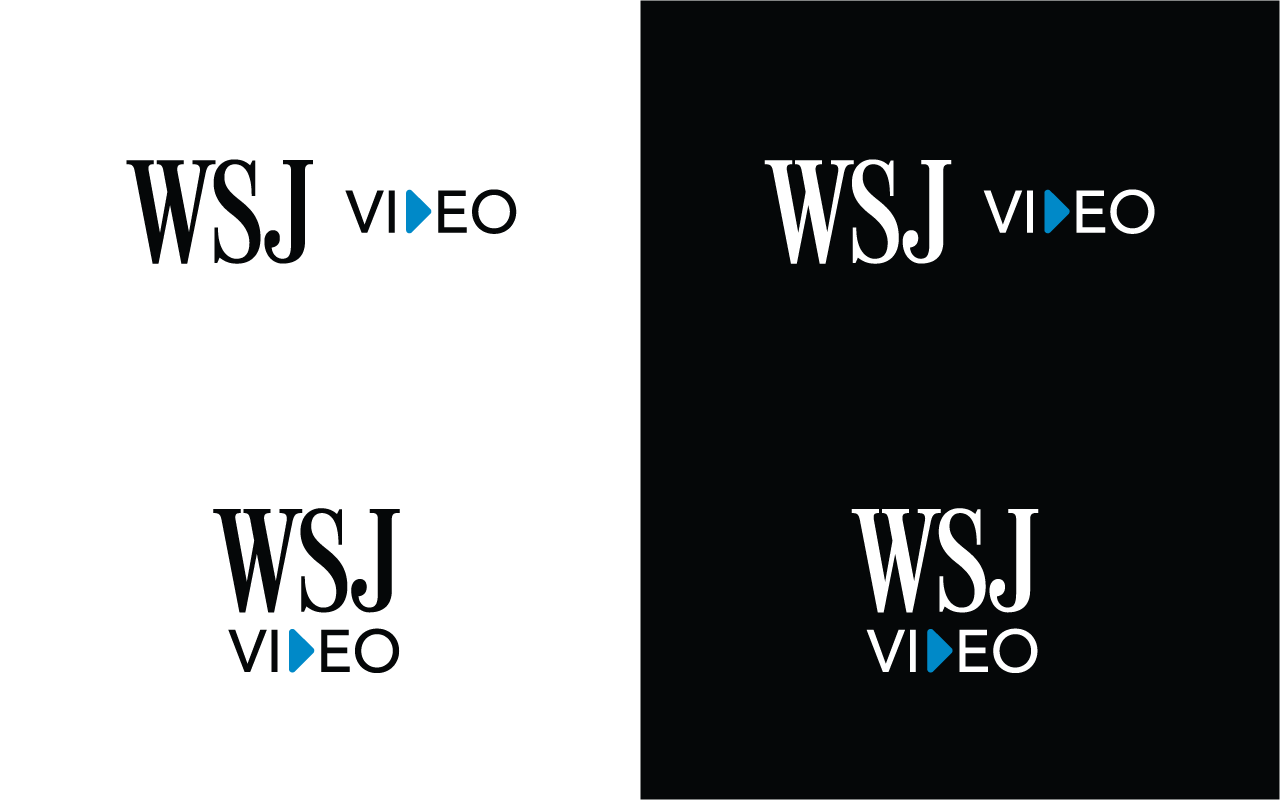 WSJ Podcast and Video Campaign
In 2015, WSJ rebranded their podcast and video service. After creating the logo, I created a series of digital and print ads, as well as Spotify podcast cards for each series.
Merger Ad Concept
WSJ often reports on big mergers in the financial markets, this ad was part of a series of ads concepted for breaking financial news stories that dealt specifically with mergers.
Print Ads
Part of numerous print ads created while working at WSJ. These ads dealt with the upcoming release of Harper Lee's novel, Go Set a Watchman, and the WSJ being named America's most read newspaper, respectively.
Digital Sales Ads
Examples of digital ads created at WSJ. These ads would be versioned out across a variety of digital sizes and mediums, as well as in various different markets (currency, subscription package offerings).
Concept Work
Concept ad created for WSJ's annual edition of The Future of Everything.